Everson House:Keiko Demigods Wikia
---
Disclaimer
All of the characters, places, actors etc featured on this wiki are FICTIONAL. So please do not try and look them up because there FICTIONAL unless otherwise stated. Any similarity to real people living or dead is purely coincidental and in no way intentional.
---
---
Episodes

---
Featured Article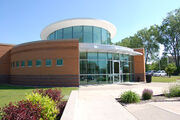 Riverbend
is a detention center featured on Everson House. It first appears in the TBA of the
sixteenth season
.
Riverbend is a Juvenile Detention Center Jacqueline Hamilton went to undercover as Jackie Robinson to find out what was causing the READ MORE</center>]]
Recently featured:
---
---
Featured Image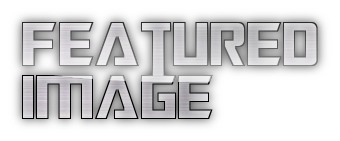 Riley and Charlie Gardener in the hallway.
---
---
---